A Tesla Pollutes More Than A Gasoline Powered Car?
Tech Talk Guru Craig Peterson explains why Tesla drivers produce more CO2 than drivers of regular cars. That's spending a lot of green to not be green. (AUDIO)
Click HERE for the podcast.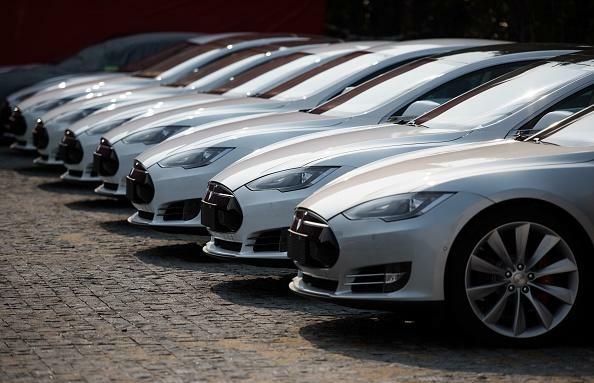 The Jim Polito Show
Want to know more about Jim Polito?
Read more