The Heartbreak Of Tom Perry's Early Demise (AUDIO)
Tom Petty was a pioneer in music and the business of music. He overcame an abusive family and hillbilly heritage. National Correspondent Bill Zimpfer Has the story. Click HERE for the podcast.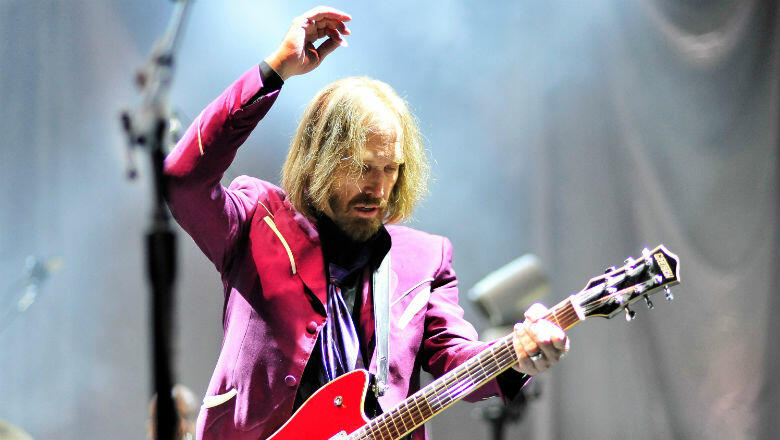 The Jim Polito Show
Want to know more about Jim Polito?
Read more