Did Dems Invent Russia Collusion As Smokescreen?
The more we learn about the DNC hack, the more it looks like an inside job. Tech Talk Guru Craig Peterson helps Jim with the evidence surrounding ousted DNC Chair Debbie Wasserman Shultz.
Click HERE for the podcast.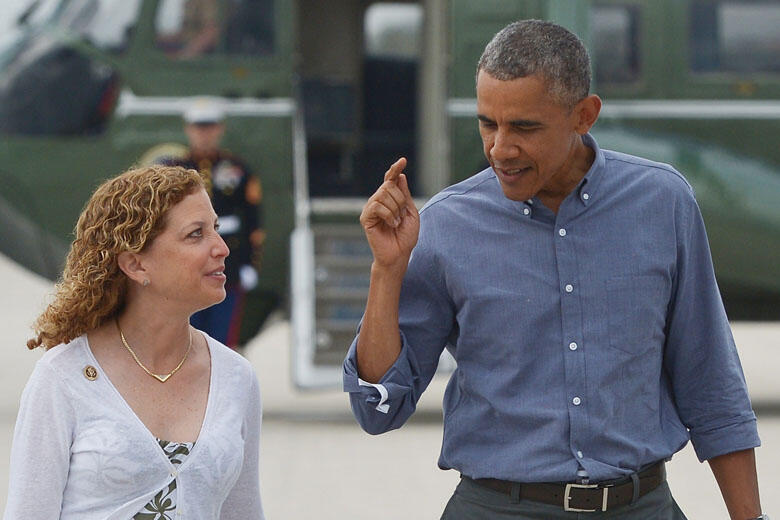 The Jim Polito Show
Want to know more about Jim Polito?
Read more