Is It Safe To Eat At Fenway Park?
Fenway may be one of the smallest parks in MLB, but it's also one of the cleanest. The home of the Boston Red Sox ranked second in the league in positive food and health inspections.
Click HERE for the complete list of cleanest to dirtiest from Sports Illustrated.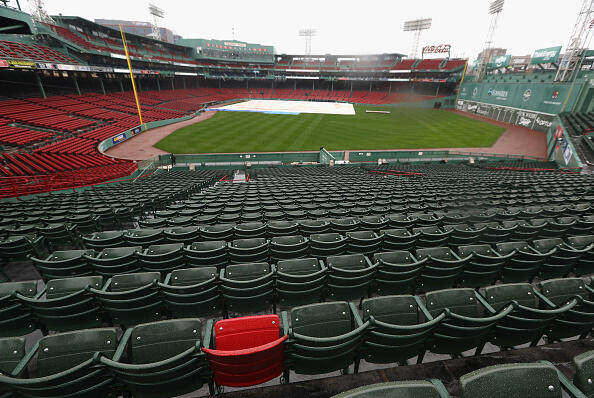 The Jim Polito Show
Want to know more about Jim Polito?
Read more